Welcome to Denilass Business & Tax Services
page contents
PLEASE CHECK OUT OUR NEW AND IMPROVED WEBSITE!
Click Here for a Blank Tax Organizer
Please check our NEW WEBSITE often for updated information. We have technology in place to continue serving you even if the office is closed. We have staggared schedules so appointments can made for any day of the week in the early morning or later into the evening. We are trying our best to provide the best customer service possible during these turbulent times.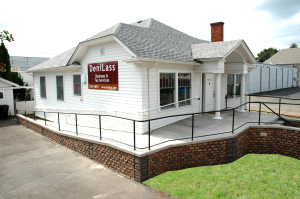 610 Park Street, Lebanon, OR, 97355 | OBTP# 14708
Handicap Accessible & Short Term Parking is allowed in Key Bank's Parking Lot
Phone: (541) 258-4829 | Fax: (541) 258-3224
Our online office brings our tax and bookkeeping services directly into your home or business.
Click here to join us on Facebook!
Learn More